Copyright 2014 iawards.com All Rights Reserved
THE RESOURCE FOR EMPLOYEE RECOGNITION IDEAS


ENGAGE RECOGNIZE REWARD RETAIN

Blog Link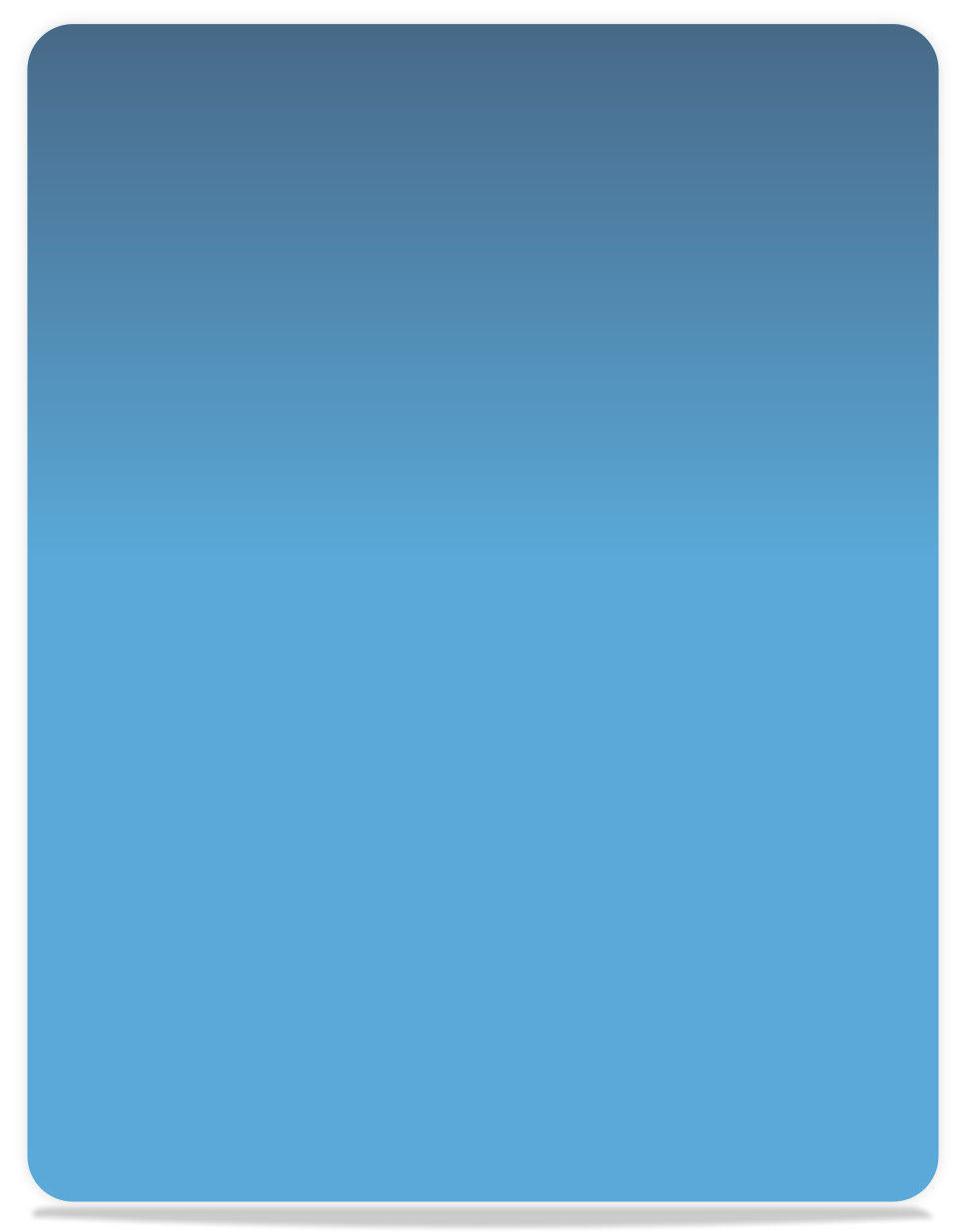 SERVICE AWARDS RECOGNIZE THE INDIVIDUAL
An appreciated and valued employee is an engaged employee, an engaged employee in
more productive and is more likely to be retained which can have a significant impact on your organizations bottom line.
Four questions that can help make your program better...
Does your Service Award Program Recognize the Uniqueness of the Individual?

Does your Service Award Program enhance the relationship between the recipient and their company?

Does your Service Award recipients gift come from their company's award collection or are they given a card and told to buy it themselves?

Does the awards selection process give your recipients the message that they are a
valued and appreciated member of the team and that their company put time and
effort into recognizing their loyalty and efforts?
SERVICE AWARD BUDGET
Two questions that can save you money...
1. Is one of your goals to improve the overall quality of your years of service awards
while controlling costs?
2. Do you absolutely, positively need to stay on budget?
SERVICE AWARD PROGRAM SOLUTIONS
with IRS guidelines..
Easy program administration with personalized support and assistance.

Personalized Online, Phone and In-the-Mail Ordering.

No surprises…."Guaranteed" budget control.
SERVICE AWARD INFORMATION AND IDEAS
Read.………The Value of the Award
Read…….…The Magic Moment
Read…….…Ideas You Can Use Now
Read……….Employee Recognition 101
Contact Us