Copyright 2014 iawards.com All Rights Reserved
THE RESOURCE FOR EMPLOYEE RECOGNITION IDEAS


ENGAGE RECOGNIZE REWARD RETAIN

Blog Link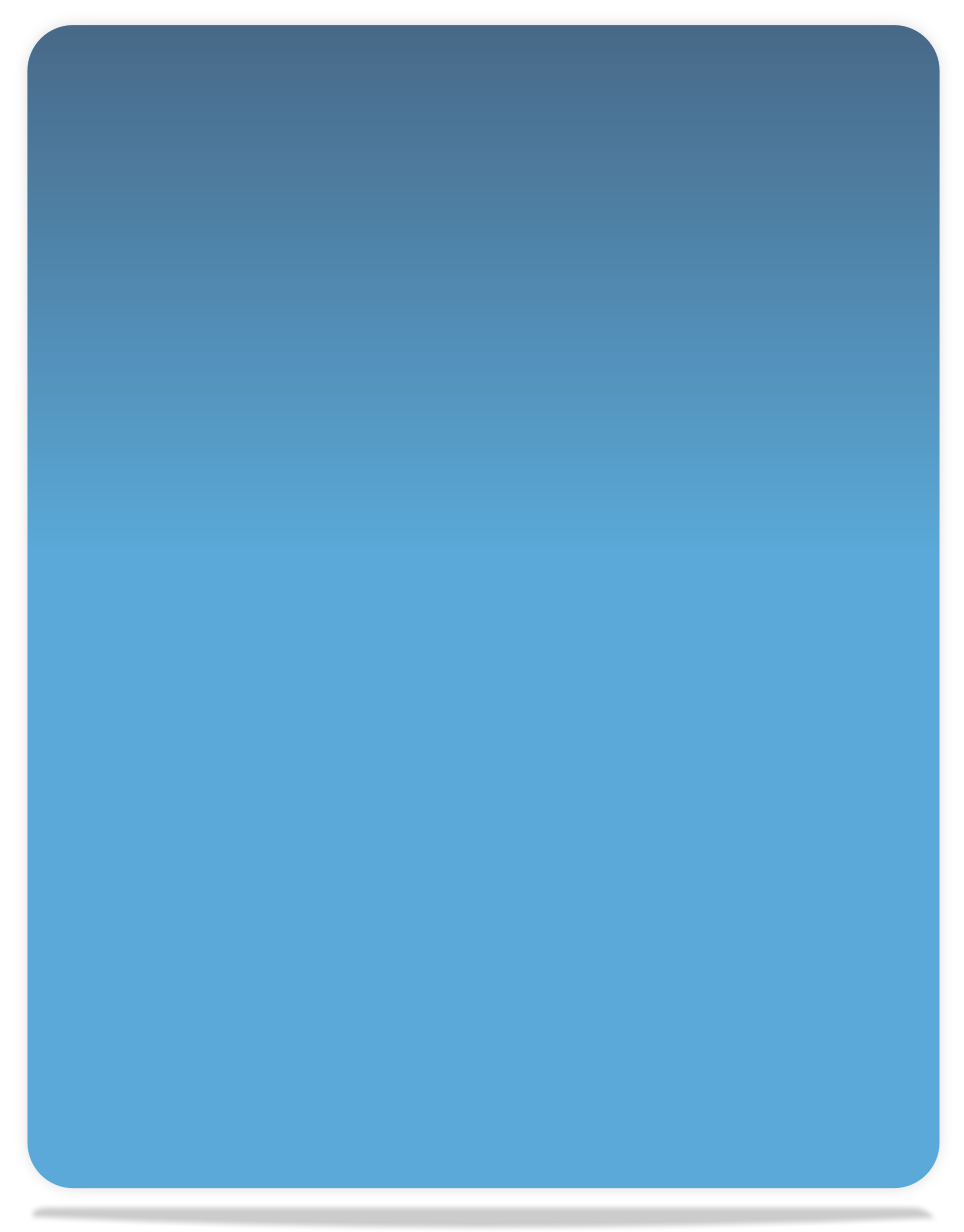 THE VALUE OF THE AWARD
Research indicates a gap usually exists between employee needs and the employer's understanding of those needs. Differences in personal taste, apparent from person to person within a single department, can be amplified from department to department and even more so by employees at distant locations.
THE TYPE OF RECOGNITION AWARD PRESENTED
The type of award presented shapes the importance and effectiveness of any employee recognition program. Research clearly indicates that a employee recognition program that gives the recipient an award from their company, that they choose, has more lasting value then something selected from a retail store.
RECOGNITION AWARDS OF PERSONAL VALUE
For an award to have meaning to the recipient it should be something that they want, need and would use. Something they likely would not necessary justify buying with their discretionary income. Cash in any form, check, gift card etc. puts a dollar value on an award, and a dollars is a dollar.
PERCEIVED VALUE OF THE RECOGNITION AWARD
A tangible award selected by the recipient that came from their company as a reward for loyalty or achievement has long lasting trophy value and a high perceived value, people never forget who gave them something of personal value to them or what they had to do to earn it.
TEST YOURSELF
Do you remember what you bought with the check or gift card your distant aunt sent you last Christmas? Do you remember who gave you the gift watch, jewelry or iPad you received?
Did your current program pass?
Contact Us