Copyright 2014 iawards.com All Rights Reserved
THE RESOURCE FOR EMPLOYEE RECOGNITION IDEAS


ENGAGE RECOGNIZE REWARD RETAIN

Blog Link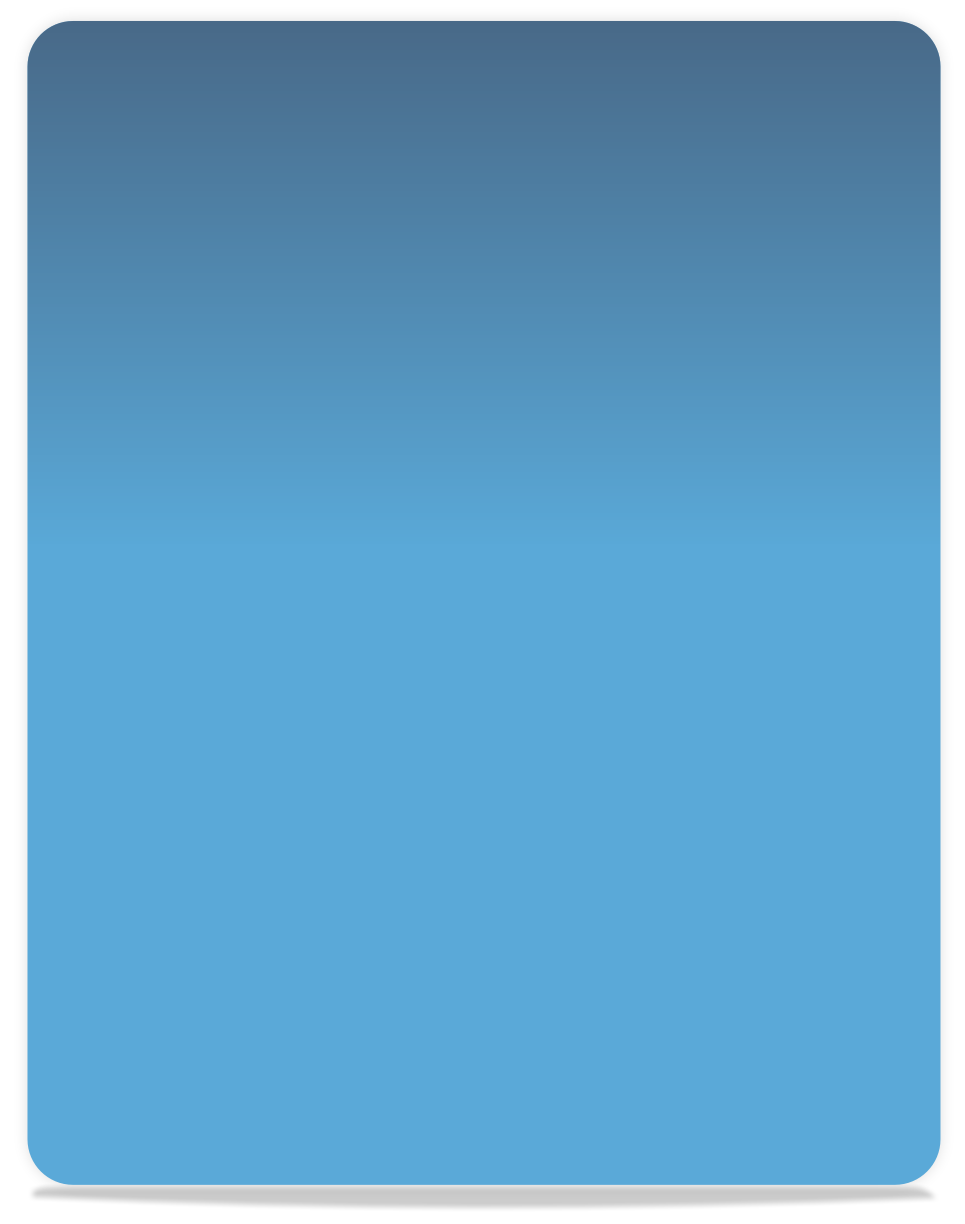 EMPLOYEE ENGAGEMENT 101
Over the past six decades, there has been a lot of research in the field of employee motivation, creativity, productivity, and retention. The two of the most significant cornerstones of that research were by Dr. Abraham Maslow and Dr. Frederick Herzberg. Though their initial research was published decades ago many studies in recent years confirm the importance and relevance
of their findings and theories.
DR. ABRAHAM MASLOW
Dr. Abraham Maslow's "Hierarchy Theory of Human Needs and Motivation", (represented graphically by a pyramid graph [click to view graph]) states that until a persons basic needs
are satisfied, that person can not be motivated to the next level of higher achievement.
In the workforce the basic "Physiological Needs" are satisfied by earning a paycheck.
"Safety Needs" are satisfied by job security and benefits, fulfillment of these basic needs
set up the foundation for positive motivation and achievement of the higher level needs of "Affiliation" and Self Esteem." Employee incentives and recognition are tools that can help
you motivate your employees to achieve their potential and recognize that achievement.
DR. FREDERICK HERZBERG
Dr. Frederick Herzberg's research defined prime factors that both motivate employees achievement and created dissatisfaction in the work environment. Click to view chart ><
In the area of job satisfaction his research found that one of the easiest to control positive factors affecting job satisfaction was recognition. Positive motivation is a powerful tool in the workplace.