Copyright 2014 iawards.com All Rights Reserved
THE RESOURCE FOR EMPLOYEE RECOGNITION IDEAS


ENGAGE RECOGNIZE REWARD RETAIN

Blog Link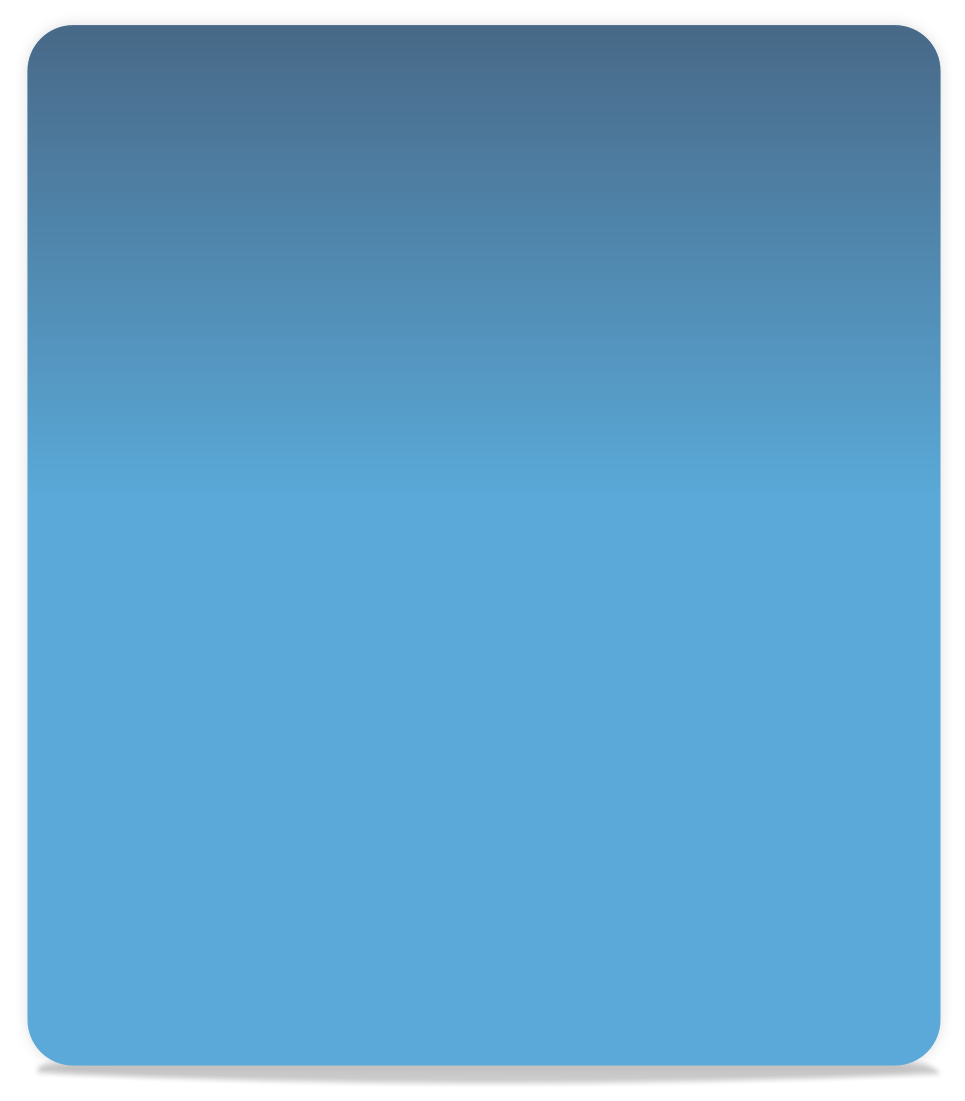 THE THING DREAMS ARE MADE OF
Article by Joan M. Stein Auer
(excerpt from an article that originally appeared in Incentive Magazine)
"There was a running gag on the TV show Seinfeld about the descriptive copy in the J. Peterman catalog. It may be an easy target for quick laughs, but the truth is, when it comes to motivating people with catalogs-emotion works.
As one women said after reading the copy surrounding one Mandarin-style jacket, "I want to be the women in that picture."
If arresting copy creates an emotional bond and a powerful sense of desire for the merchandise in that catalog, all it really needs is an incentive program to go along with it. Who knows what that women could be motivated to achieve to become that character in the catalog."
Achieving goals is the basis of all incentive programs. Whether it's increasing sales, improving safety or motivating achievement, catalogs serve as the vehicle for a program's motivation. As with all programs, knowing who you're motivating is critical for success. Audience demographics and psychographics play a key role-what motivates a white collar or blue collar recipient.
Matching participants' wishes with their achievable tier level is the secret to every successful awards catalog program.