Copyright 2014 iawards.com All Rights Reserved
THE RESOURCE FOR EMPLOYEE RECOGNITION IDEAS


ENGAGE RECOGNIZE REWARD RETAIN

Blog Link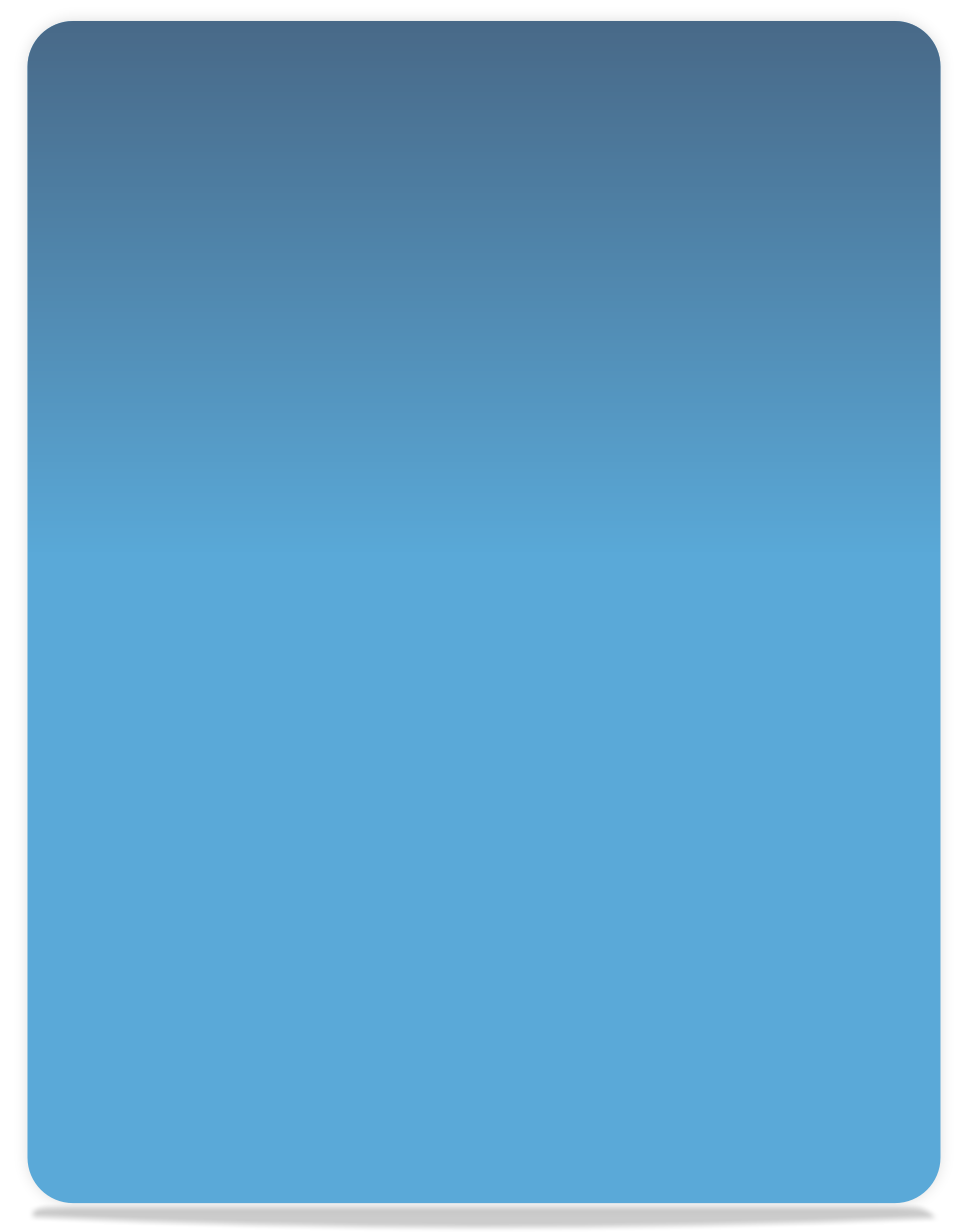 THE MAGIC MOMENT
A study, which involved more than 3,000 service recognition programs showed that the awards presented were most appreciated when they were presented on or near the recipients employment anniversary date. One of the most common complaints by employees in the survey was that their employment anniversary date came and went without any recognition.
THE VALUE OF THE EMPLOYEE RECOGNITION AWARD PRESENTATION
The study found that the recognition experience was further enhanced whenever the presentation was made in front of the recipients immediate peers and by someone from management who is known, recognized and respected by the employees.
YOU DON'T NEED AN EVENT TO MAKE IT SPECIAL
You do not need to have an awards banquet to make the presentation important and memorable, a small departmental meeting can be just as effective. It's the timeliness, the respect and the special recognition that makes the lasting impression.
HOW TO MAKE THE EMPLOYEE AWARD PRESENTATION SHORT AND MEMORABLE
Congratulate the employee, smile, shake hands, say thank you.
There are additional ideas we can assist you with including training for your managers on the value of recognition and the presentation.
Contact Us