Copyright 2014 iawards.com All Rights Reserved
THE RESOURCE FOR EMPLOYEE RECOGNITION IDEAS


ENGAGE RECOGNIZE REWARD RETAIN

Blog Link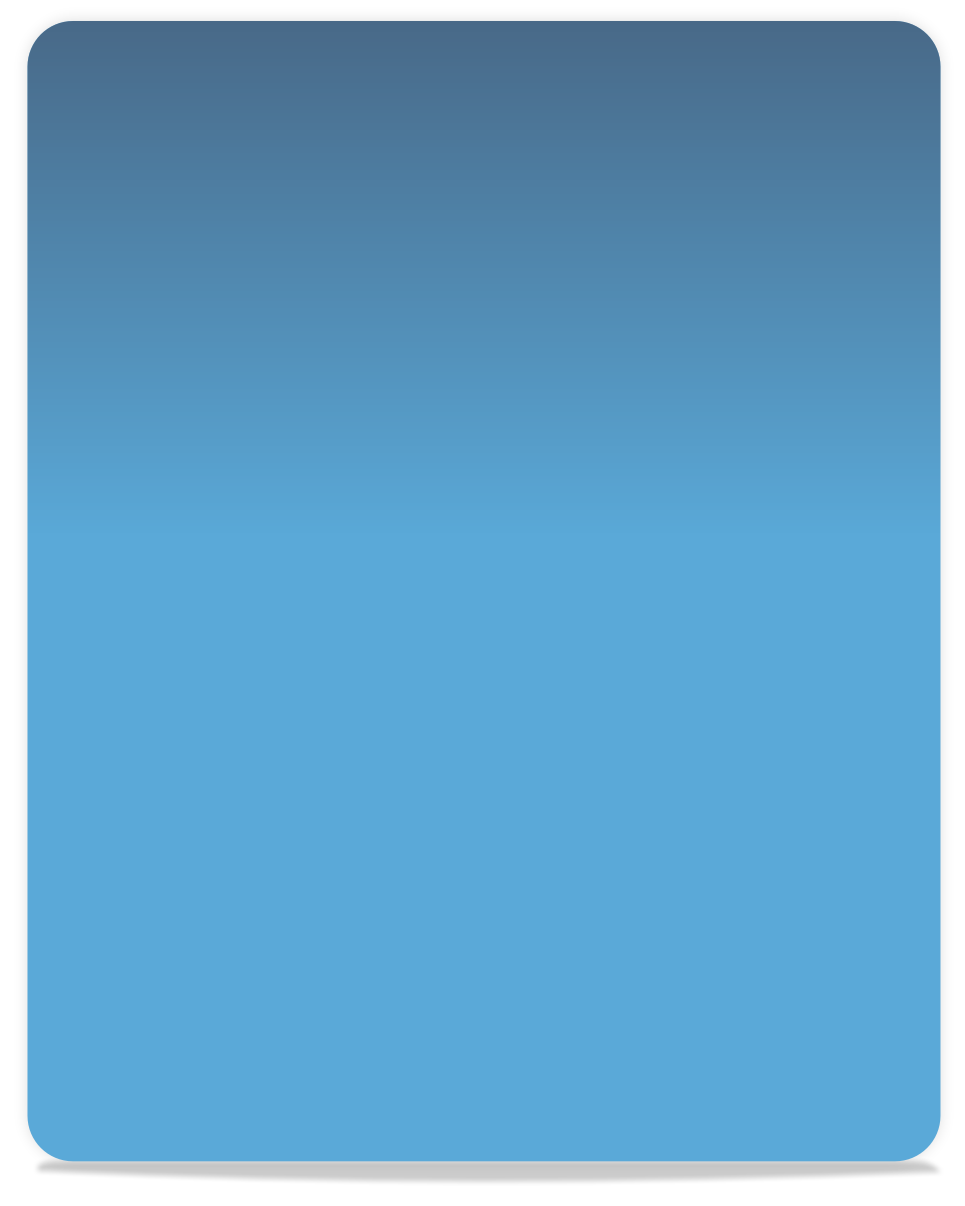 MOTIVATING LEADING SAFETY INDICATORS
A safety incentive program should be designed to be pro-active and behavior based by motivate and encourage workers to became involved in their companies safety process and culture.
When a safety incentive program rewards workers for using safe work practices and procedures
and for participating in safety related activities; positive behavior is motivated and recognized, creating a culture of hazard abatement, the results create a safer working environment and improved employee engagement.
The key is to build your incentive program around activities that enhance leading indicators:
Participating in safety activities

Taking courses and watching safety videos

Volunteering to be on safety committees and job safety analysis and coaching teams

Scoring highly on safety quizzes

Exhibiting safe working habits

Giving safety talks at safety meetings

Submitting safety suggestions

Reporting near-misses

There are money other activities and exercises that assist in bringing safety issues into greater awareness.
The results will create fewer near misses, accidents, and injuries; and that will result in reduced works compensation expenses; adding bottom line savings to your organization and increasing your competitiveness and profitability.
We can assist you in developing a Safety Incentive Program that will fit your budget, your safety culture and your safety goals. Our cost effective programs are easy to launch, easy to run and have a positive track record of success.
Contact Us